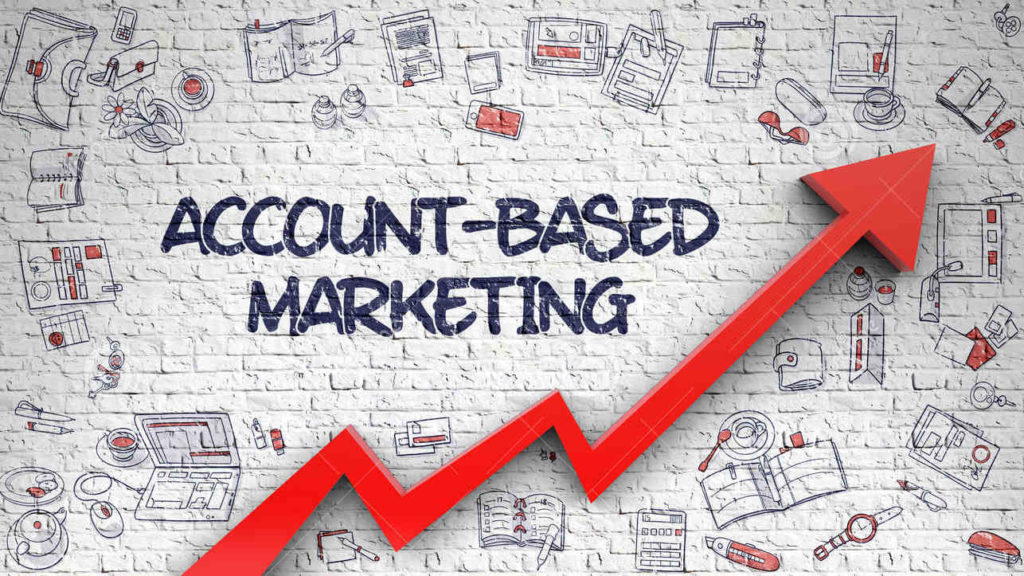 We help our clients in Account Based Marketing (ABM) with concentration on sales and marketing resources on set of target accounts requiring more account-level personalization to enable to sell into their target accounts.
Why ABM?
Transparency in Return on Investment (ROI)
ABM has the ability to drive actual results for any business if used effectivelyAccording to the survey by ITSMA Account Based Marketing, the highest ROI is delivered by of any B2B marketing strategy in today's digital marketing climate.
Personalization and optimization enhancement
According to research done by Microsoft, the initial 10 seconds of the page visit are critical for decision taken by users on whether to stay or leave. Personalization of messaging and communications towards specific accounts is a major part of ABM so that campaigns can reach to target audience. Targeted consumers are most likely to engage with content that is related to their personal needs, tastes, and preferences and is also related to their business.
Sales alignment
Account Based Marketing is the most effective way to adjust sales and marketing. Basically, this is because when a marketer normally executes an Account Based Marketingprogram, their approach is very similar to those in sales, contributing to more a focused accounts and how to target them and generate sufficient revenue from them.
Focus on resources
ABM being a targeted marketing tool, allows a marketer to focus on their resources in an efficient manner and run various promotional campaigns that are enhanced especially for targeted accounts. To generate positive results for an ABM campaign, right areas should be focused such as focusing on internal talents, technologies, social platforms, analytics, and content creation mediums, among other resources.