Insurance Business- Growing by top technology trends
Living or non-living, insurance has become an integral part in people's life as time passed.
For secured future or as a strategy to reduce the losses, people nowadays are prioritizing insurance which is increasing the insurance business.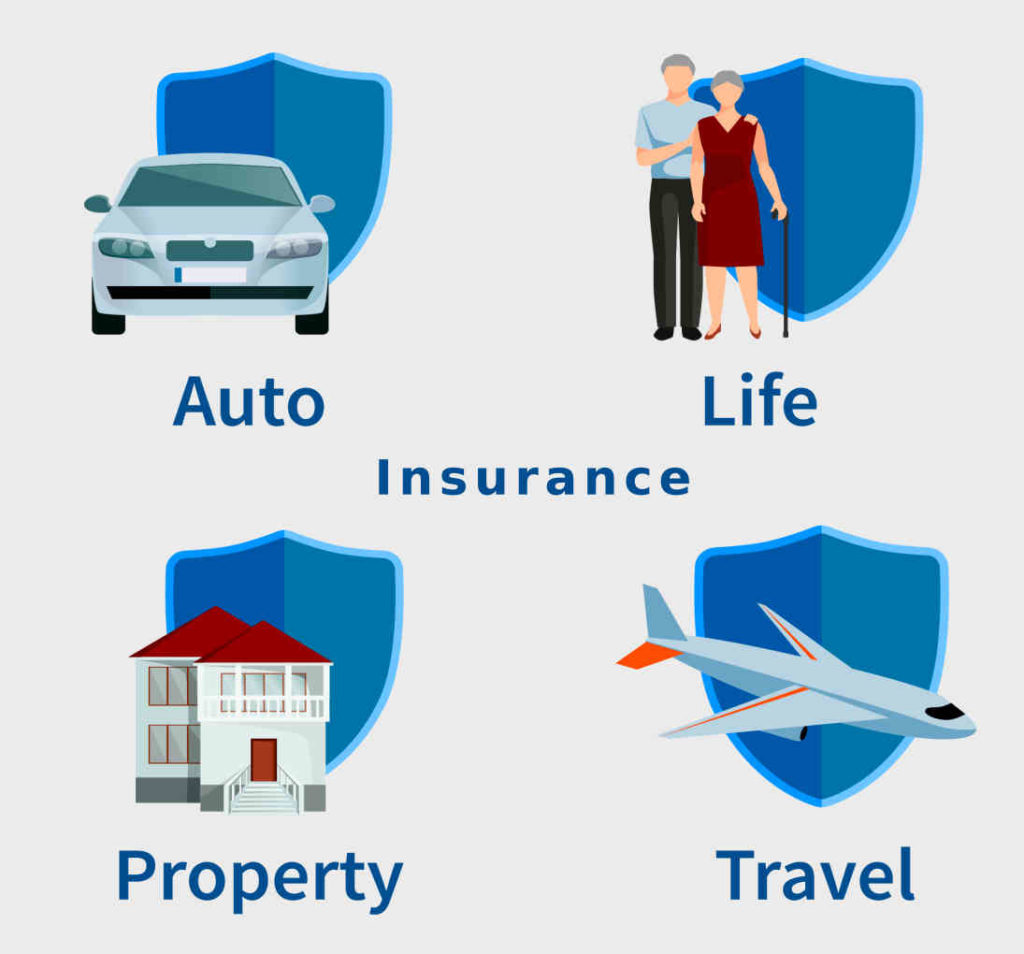 As per the headlines seen in The Kathmandu Post on 16th December, 2019, climbing Mount Everest will now require a full medical history, insurance and a certificate, according to a set of new rules drafted by the Tourism Department. "As most deaths occurred due to fitness and health issues, we (the government) have come up with these strict measures", said Mira Acharya, director at the Department of Tourism. According to the new rules, all climbers will require mandatory insurance. "It is search, rescue and treatment insurance, which will allow rescues and prompt treatment if the mountaineer is ill or stuck at high altitude," said Acharya. "The insurance will also partly cover retrieval of the body in case of death."
This shows that unlike earlier times, the demand for insurance is growing in every aspect of people's lives. As with every other industry, insurance is becoming more technologically advanced day by day. In the last three years, insurtech funding has increased by 60% in the US (from US $1.46 billion to $2.44 billion according to CB Insights), while it is more than tripled in Asia (from $140 million to $506 million). From comparison sites to timely reminders from the companies themselves – getting an insurance quote is becoming cheaper and easier. The top insurance technology trends as per now are:
Artificial Intelligence
Human intellectual capital
Blockchain
Personalization and data
Digitization
Artificial Intelligence
The days of phoning around and repeating the details are long gone. And it's mainly down to the adoption of artificial intelligence. AI has the potential to impact every aspect of the way insurance businesses are run, making almost every process more efficient. Some examples of AI in insurance are Cape Data and Shift Technology.
CEO and co-founder of AMPLYFI, Chris Ganje, believes that using AI gives insurers the speed to keep up with modern day life. He said, "AI is having a profound impact on the insurance industry across the board from strategy and policy pricing to marketing and administration. AI is able to digest and analyze vast datasets at unprecedented speeds and accuracy. For insurers, this is enabling benefits on a number of fronts, such as speeding up quotes and pricing policies, enacting faster claims settlements, better fraud detection, and better customer profiling, for example, identify safer drivers through telematics data."
Of course, AI is not mature yet, and a human touch is still needed to help it do its work. But companies that fail to adopt AI now may find themselves left behind by the time autonomous versions appear.
Human intellectual capital
It is one thing to be aware of the innovations shaping the future of insurance industry, but implementing them is quite another. And without talented, skilled staff, there is little hope.
For Richard Hartley, CEO and Co-Founder of Cytora, it's millennial that are truly in the driving seat. He said, "Millennial consumer behavior is forcing irreversible changes across financial services leading to the emergence of digital-first and app-based services for banking, loans, mortgages, and investment. As the millennial cohort start their own companies and move into decision making roles in business, commercial insurance is beginning to undergo the same revolution."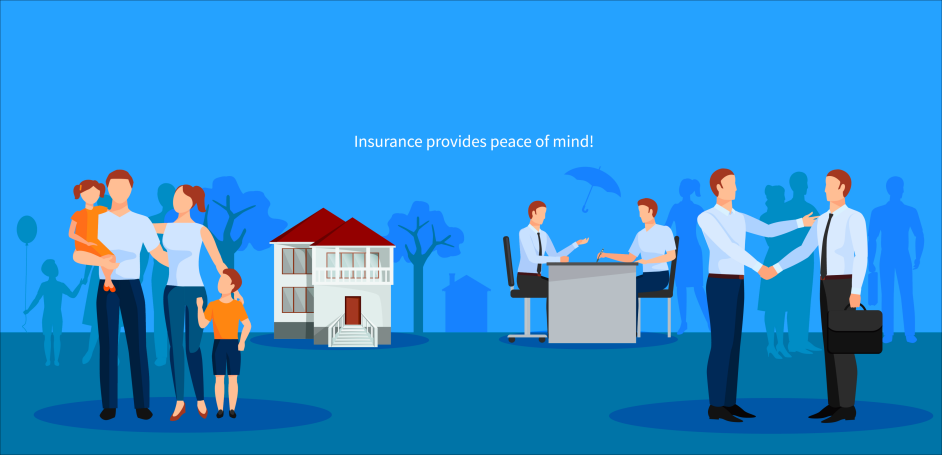 Retaining experienced staff is a key concern. Especially when it comes to achieving the levels of customer satisfaction that insurers are striving for. After all, happy, experienced employees lead to happy, loyal consumers, and in turn, brighter long-term prospects for businesses.
Blockchain
Blockchain enables the creation of a digital ledger that can't be altered. Using this technology, insurers can reduce the admin costs that come with reviewing claims and checking payments made by third parties – blockchain ensures all of this information is shared, fraud-protected, and easy to verify.
According to PWC, blockchain could particularly benefit reinsurers – reducing the steps involved in the process and leading to potential savings of USD $5-10 billion worldwide. For example, reinsurers in healthcare could cut costs and save time using smart blockchain contracts to quickly verify consumer data and insurance history, reducing the back and forth that's commonly involved.
Teambrella and Lemonade are some examples of blockchain in insurance.
Personalization and data
Insurers are starting to put the customer at the heart of everything they do. By activating and collecting the right data – from IoTs such as connected cars, activity trackers, and even toothbrushes! – they're able to better understand consumer needs and offer customized advice, coverage, and tailored pricing. Such personalization and clever data-usage benefit both customers and insurers. Some examples of insurers using IoTs are Beam and John Hancock.
Digitization
Insurance companies are adopting digital strategies. Not just for savings and efficiency, but for increased customer satisfaction with a whopping 61% of customers confirming they prefer to check their applications online. (Source: Board of innovation)
Some companies have struck the right balance using robotic process automation (RPA) – software that supports human staff by performing complicated back-end tasks for them in the blink of an eye. Not only is RPA benefitting customer interactions, it's also boosting their data-harvesting capabilities.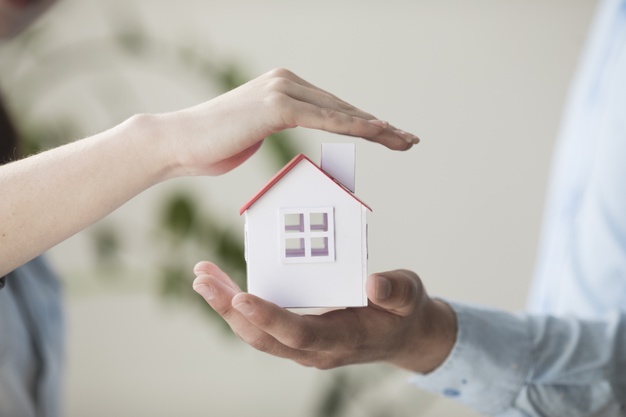 Founded in 2013, Zhong An is China's online-only insurance company. Since its inception, the insurer has acquired 460 million users and written more than 5.8 billion policies – all digitally. Atidot is another example of digitization in insurance.